ASP.NET – RDLC Report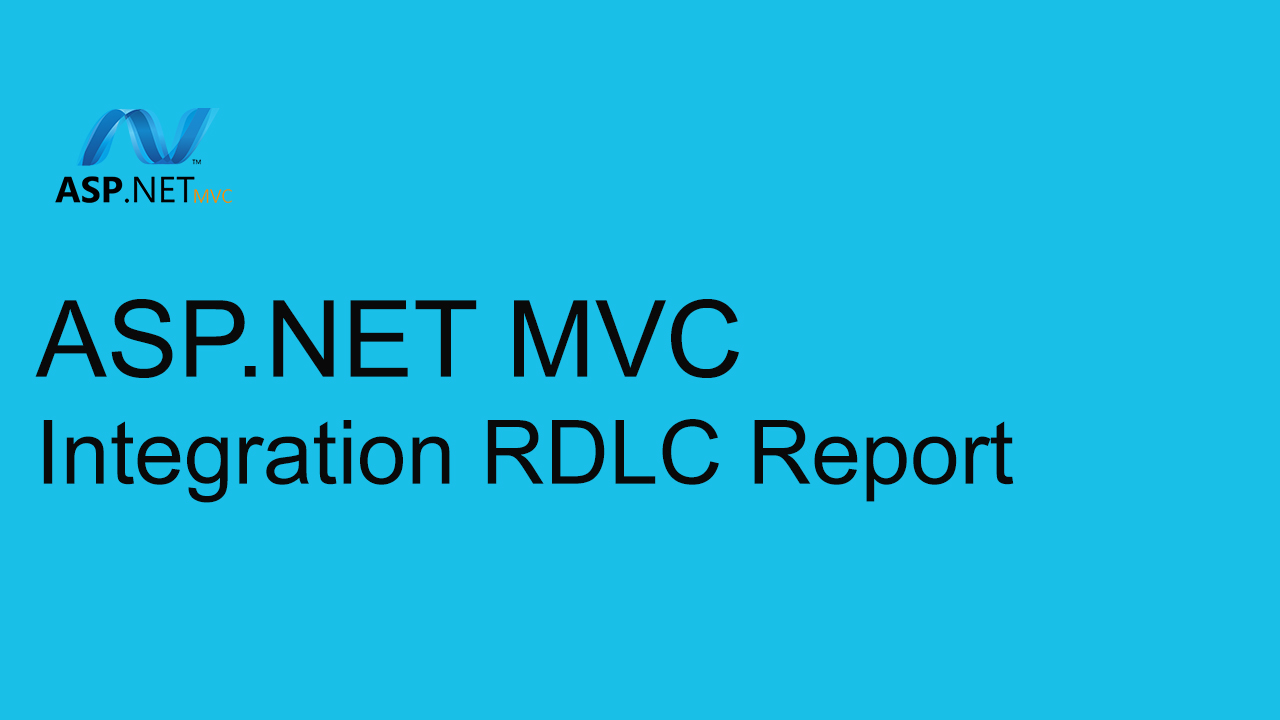 The vidoe demonstrates the integration of RDLC report in ASP.net MVC application. RDLC is powerful report tool that generates basic to advance level of reporting. It's easy to integrate and design in web application without writing in much code.
Hope you liked the article and please do subscribe to receive such articles posted on Digital TechJoint and click here to subscribe to our YouTube channel.
Thanks for Visiting Digital TechJoint