iOS 14 – What's new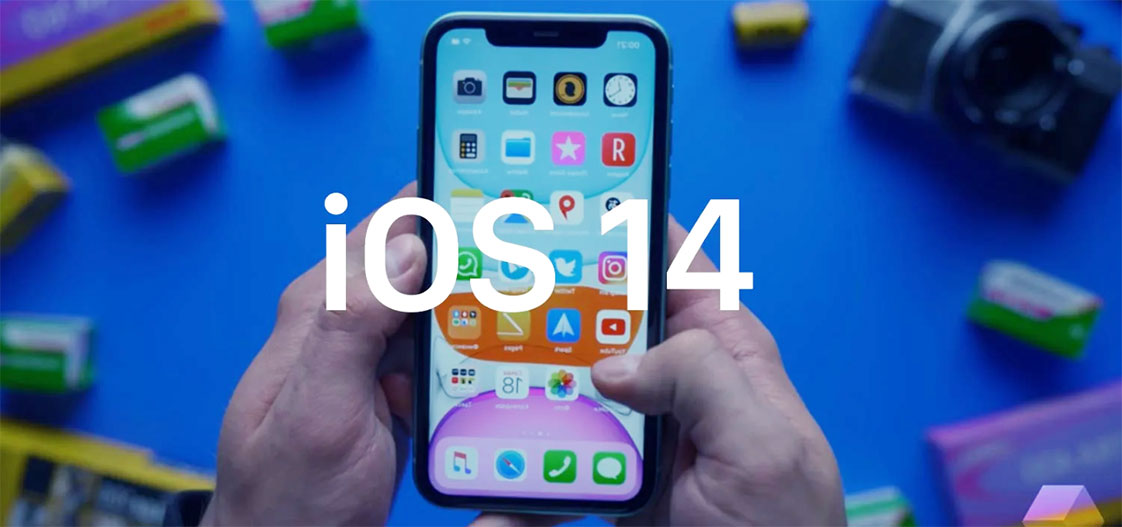 So the much-awaited Apple's next-generation iOS operating system features previewed at WWDC event held on 20th June'20. It was presented online due to the COVID pandemic worldwide.
Let's dive in to see what we have in store for iOS 14 release
Apple has introduced lots of features with the release of iOS 14 that broadly includes home screen changes, updates for current apps, Siri improvements, and many other features that make it easy for customers to manage and organize day-to-day activities.
Starting with Home screen
Apple brings in the redesigned home screen that provides support for widgets. Yes, you read it right. Much awaited by most of the iPhone users. Apple made it very easy for users to drag and place the liked widget right on your home screen.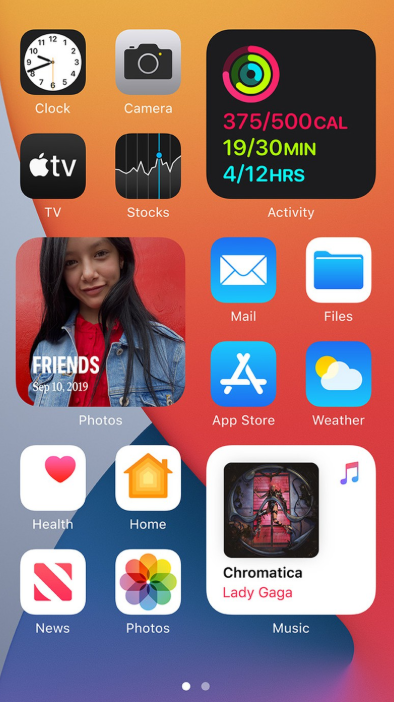 App Library - Intelligently grouping of App icons
The new App Library, that can be accessed by one swipe from your home screen, intelligently groups apps based on the category like Health, Social, Productivity Tools, etc. This provides an organized way to manage all your app installed. The screen provides a quick search option provided at the top of the screen.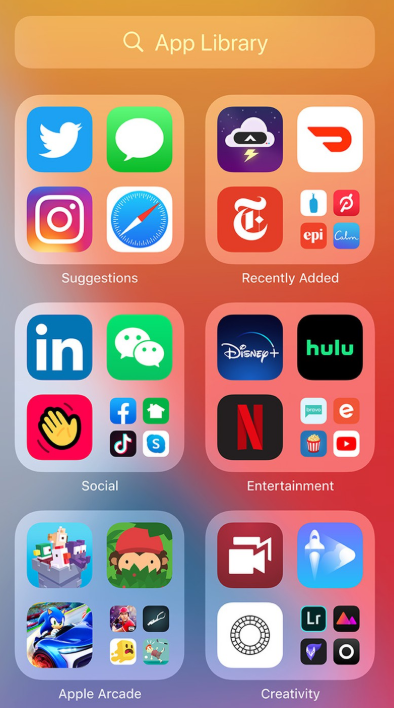 The Complete iOS App Development using Swift-4
Siri – New Style and Approach
In new iOS 14, Siri won't take up your entire phone screen instead once you initiate Siri, it will show Siri "Blob" at the bottom of your phone display and a lot of the results of Siri will be displayed as a notification at the top of your screen
Incoming Call – saving your screen space
Apple has done some screen space-saving measures, means that your incoming call will not occupy the entire screen instead the same will be displayed in your notification on the right top of your screen
Now that's what we call intelligent space-saving measures. Really a great UI/UX thought process here.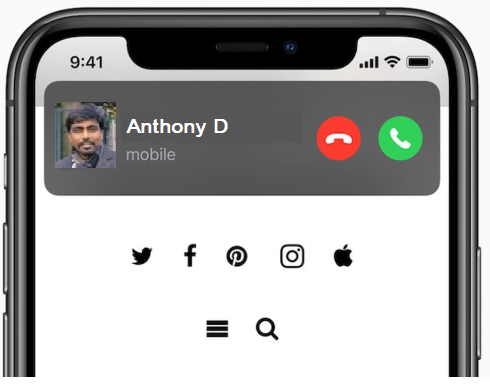 Picture-In-Picture – Finally on iPhone
Till now Picture-In-Picture features were only available on iPad but with Apple iOS 14 release now the same is available on iPhone. Basically it provides the option to continue watching your video will you are on Face Time call. A great multi-tasking feature.
App Clips – A new way to install Apps
Apple has now introduced a unique and faster way to install apps and it's called the "App Clips". It's a very quick and easy way to know what your App is offering without actually installing the entire App from App Store. Sounds interesting right!
You simply scan the App Clip that's discoverable or available at outlets, scan using your phone which will eventually open up the tiny portion of the App that may be used for transactions or for availing services. Absolutely no need to install the App.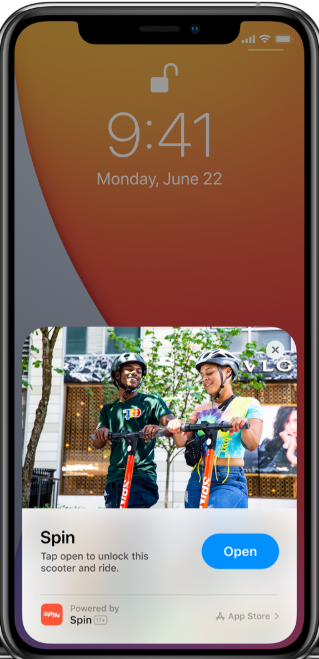 Messages – most essential service
Now you have new ways to stay connected to the conversations with features released that provided enhanced experience. Apple now provides you with the option to pin up to nine conversations, keeping them on your top stack for more visibility.
Additionally, there are also improvements bought in the group conversations window, by enabling the option to view the picture of all the members in the group, the option to give a group name, and its own image too. That's not all, you can also inline reply to a specific message in a group conversation.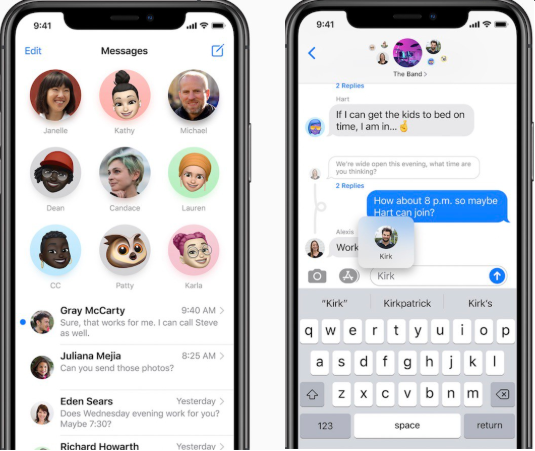 Emoji's – WOW
New Emoji's included from the available options that are more expressive than ever. Emoji included are Hairstyles, Face Covering, Hug, Blush, and much more.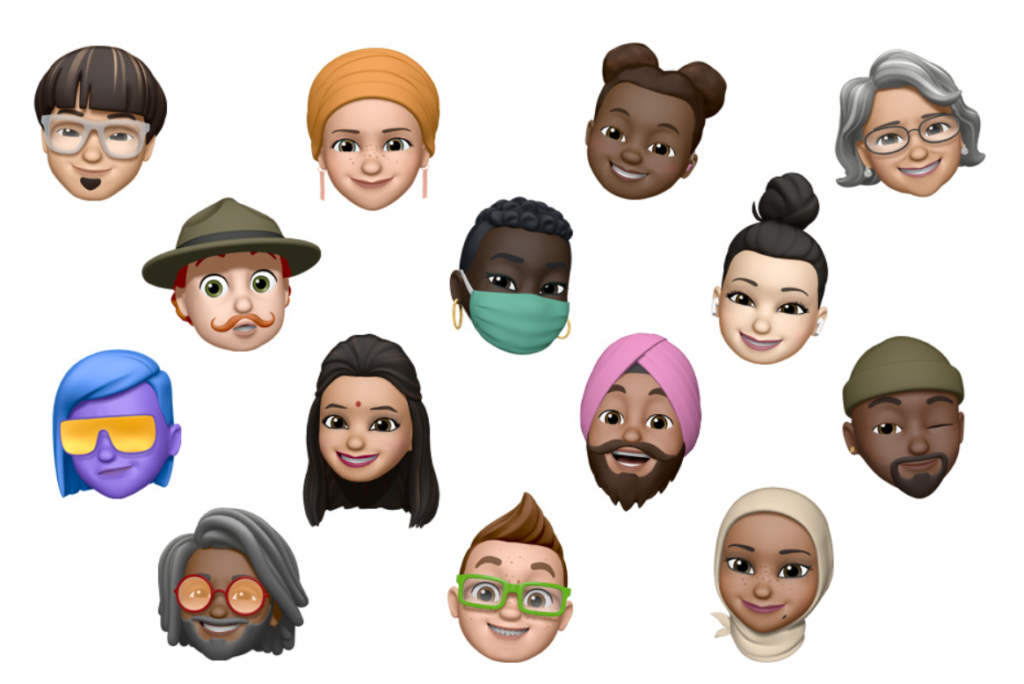 Translate – Apple's own App
Translation across language is now made very easy with Apple's own App called "Translate" currently support 11 different languages.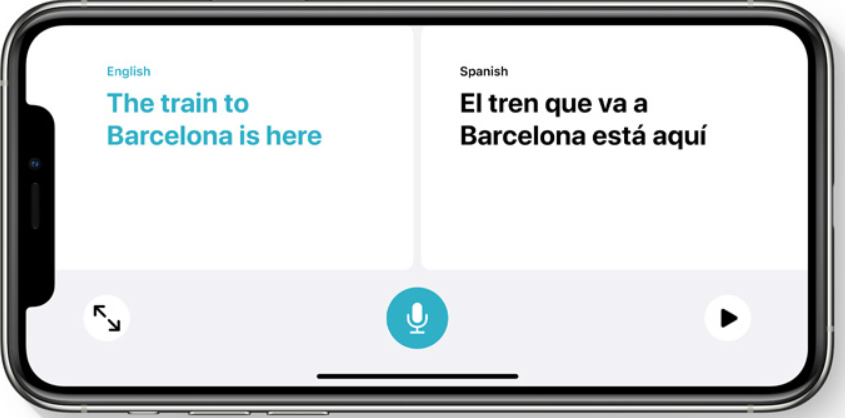 Digital Car Keys – Innovation
Something extraordinary features introduced by Apple. Now iPhone lets users unlock or start their car with iPhone or Apple Watch not only that, car keys can be now shared through message and disabled via iCloud. It seems like next time when you headed out for a drive make sure you just carry your iPhone.
Maps
The Apple Maps app has cycling directions for bike commuters and cyclists, with the directions taking into account elevation, how busy a street is, and whether there are stairs along the route.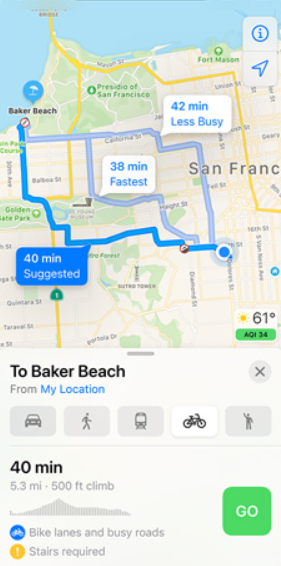 It provides guides of interesting places to visit in a city, finding new restaurants and attractions.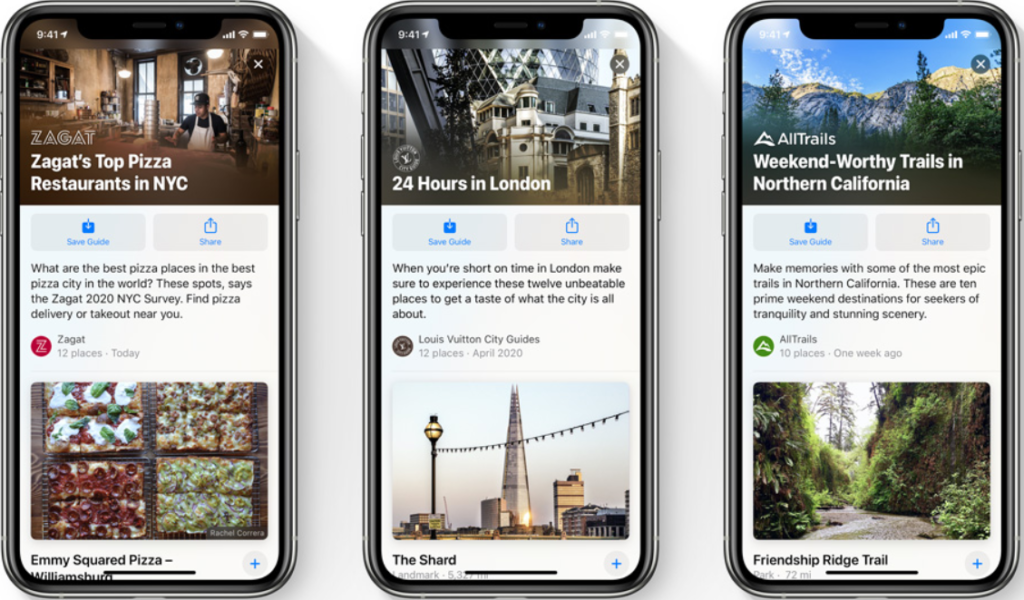 Weather App
In the Weather app, there's info on severe weather events, so that you know if it will be significantly warmer, colder, or wetter the next day.
Device Compatibility for iOS 14

iOS 14 - Release date
Apple did not officially announce the release date for iOS 14 however based on previous experience event, typically it should be available by September 2020.
Hope you liked the article and please do subscribe to receive such articles posted on Digital TechJoint and click here to subscribe to our YouTube channel.
Thanks for Visiting Digital TechJoint