Your Guide To Project Management Career Path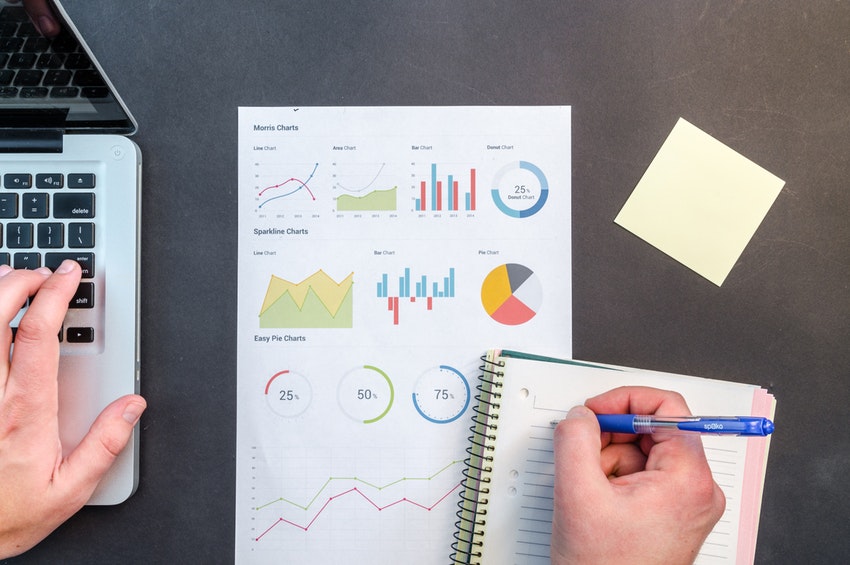 With the ever increasing demand in Tech Industry and various disruptions that technology is creating across all industry, it has become imperative that project management is taking more importance for any organization success.
Looking at the phase at which technology is growing and the change it's getting in, it has become paramount to embrace and take strategy to adopt the best practices and learning of project management, so that you can become indispensable at any company. Below are the few pointers that help you understand the need for one to enroll and upskill for project management skillset:
High Visibility for your work and presense.
Project Management is all about managing the projects and teams, it all comes down to how you effectively do your communications and manage the numbers. When you are able to deliver the projects on time with planned budget that increases profitibility of company then your work shines and is visible to all, leading to growth and visibility in your work space.
Understanding your team members and building trust.
You have the leverage to communicate with each and every team members and foster the relationship to manage and deliver the expected results from your team members. Provides enormous opportunity to gain efficiency in communication and leading teams.
360 degree view.
Since you are having 360 view of the entire project along with people and process, you are able to develop a keen eye for where red flags are in any business situation, and gain expertise in fixing them.
Varied Domain Experience
The Project Management Role gives privileage to work with various environment or industries eventually, providing you with rich experience and increasing your overall experience and confidence on handling difficult and challenging situations.
Hope you liked the article and please do subscribe to receive such articles posted on Digital TechJoint and click here to subscribe to our YouTube channel
Thanks for Visiting Digital TechJoint