OUTLOOK 2010 – Setup your email box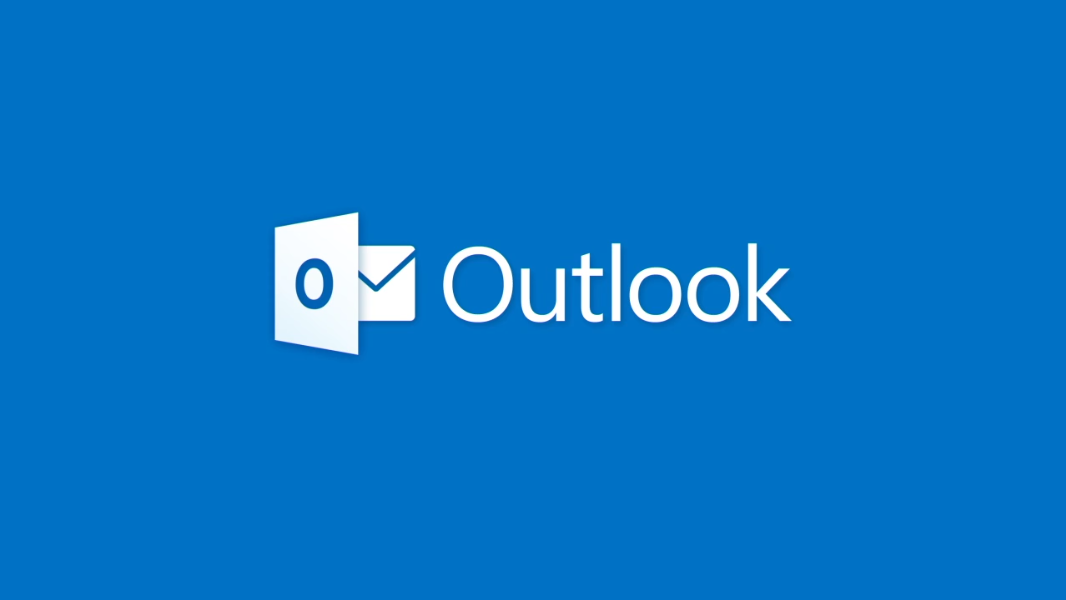 In this article, we provide users the demonstration to configure MS Outlook 2010.
Make sure you have the below mentioned information before we configure the MS Outlook for sending and receiving email:
Your domain name: example.com
Your email address: username@example.com
Your email password.
Manually configure Outlook 2010
1. Open Outlook 2010.
2. Click File, then Add Account. See Figure 1 below.
3. Next, we will select Manually configure server settings or additional server types, then proceed by clicking next button

4. Proceed by selecting Internet E-mail, then click Next. Figure 3 below illustrates this window.
5. Please use the below screen for entering your email information , see Figure 4 below.
Enter Your Name. The name entered will be displayed in your mail sent to other recipient
Next enter your email address in the email address input field
Select POP3 or IMAP for your Incomming and Outgoing setup.
Enter your email in Incoming mail (POP3, IMAP) server field. (Required for receiving email )
Enter your email in the Outgoing mail (SMTP) server field (Required for sending email from your Outlook ). Recommend to use SSL and port 465 for SMTP connections to avoid authentication issues
Enter your full email address, username@example.com, in the User Name field.
Enter your email password in the Password field. Make sure your enter the password associated with the email address entered
6. Perform the following steps:
Proceed by clicking on the More setting (Refer below screenshot ).
Click on the Outgoing Server tab. Select the checkbox (My outgoing SMTP Require Authentication). Make sure to enter the same details entered for Incomming server details.
7. Once all your setup is done, you can go ahead and use the Test connection option provided. It will internally sending and receive test email and confirm if all the information and setting done is correct or not. That's it. Your Outlook is now ready to receive and send emails.
That's it. You have successfully setup your email account using OUTLOOK mail client.
Hope you liked the article and please do subscribe to receive such articles posted on Digital TechJoint and click here to subscribe to our YouTube channel.
Thanks for Visiting Digital TechJoint !!!!